Tell Stains, Drips, & Marks to Hit the Road.
Your driveway is one of the first things your family and guests see when they arrive at your home. But a dirty, stain-covered driveway can distract from your home's curb
appeal. Not to mention, driveway build-up can pose safety issues and lead to damage over time.
Professional driveway cleaning can instantly enhance your property's value, creating a more polished, safe, and protected home.
Our Driveway Cleaning Services in Central IL
Go the extra mile to protect, preserve, and provide for your home. With our team's experience in driveway cleaning services in Central Illinois, we've developed some of the highest-quality methods for premium driveway cleaning results.
Get ready to refresh your home with:
Pressure washing to remove weeds, debris, and build-up. Removal of tire marks, rust, and oil stains.
Preserve your driveway from damage over time.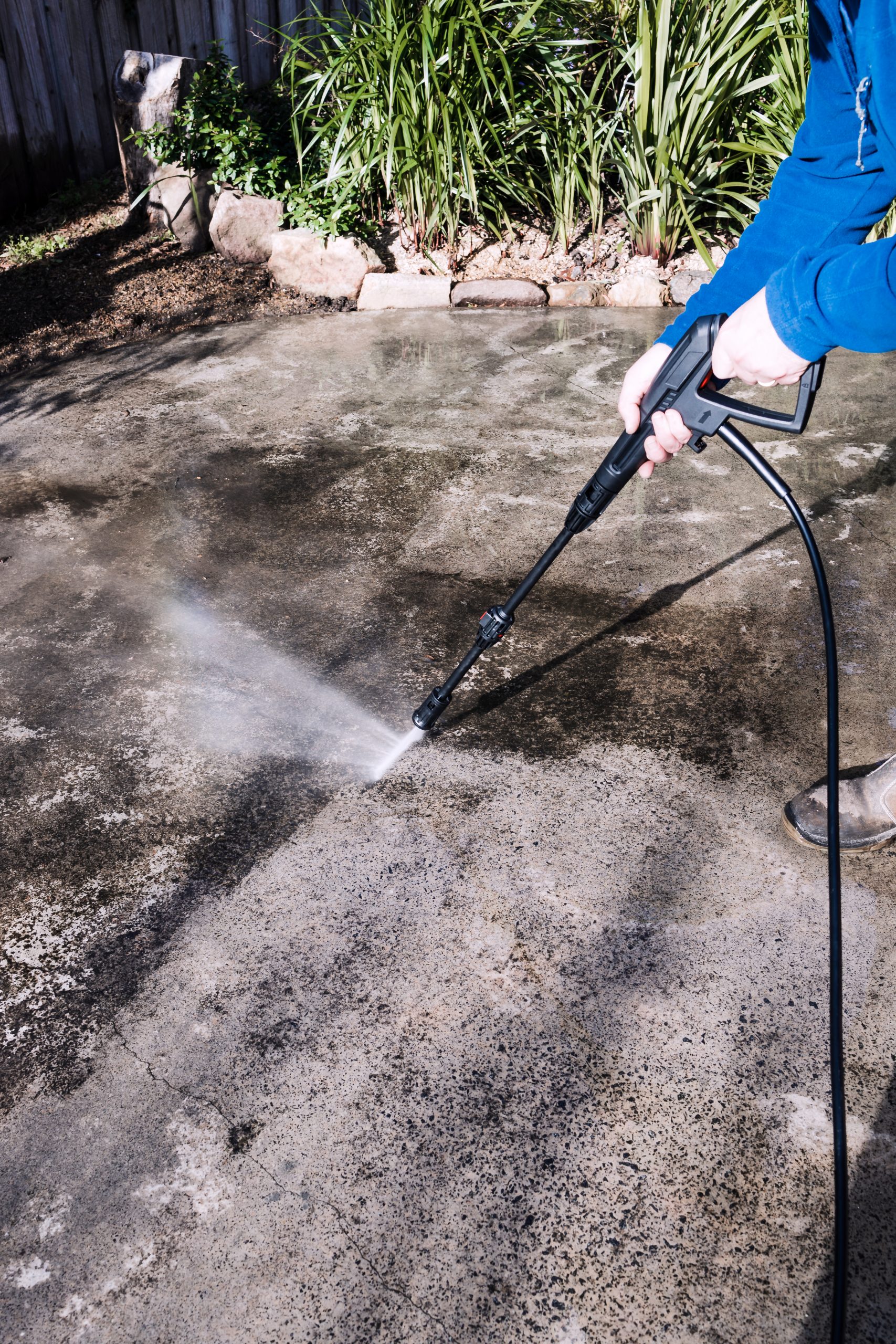 Perfect Your Home's Curb Appeal.
Protect Your Home's Lifespan.
Why should you invest in driveway cleaning services in Central Illinois?
Protect the safety of your home by removing slippery oil, grime, and spills.

Enhance your home's look with a driveway that looks as good as new.

Reduce the risk of driveway damage due to harmful build-up.

Support its longevity with driveway cleaning throughout each season.

Remove and slow down the growth of weeds in driveway cracks.
Get Real, Professional Results.
At River City Pressure Washing, we're dedicated to delivering high-quality results every time. Get in touch below, or call us at 1.309.213.9622 to receive a complimentary quote from our hard-working team.